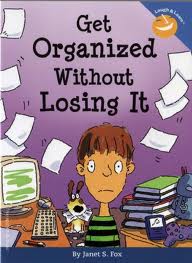 1-Organizing/De-Cluttering
2-Home Staging Consultation
3-Moving Services (Packing/Unpacking)
4-Licensed Real Estate Sales Person.
MANY TIMES HOMEOWNERS HAVE REQUESTED CONTRACTOR SERVICES NOT OFFERED BY ROOM BUY ROOM. WE ARE HAPPY TO PROVIDE YOU REFERRALS FOR THE FOLLOWING TYPES OF SERVICES:

Flooring, Carpeting, Moving and Junk Removal.
All Contractors Licensed and Insured.

ROOM BUY ROOM DOES NOT EMPLOY SUBCONTRACTORS. WE ONLY PROVIDE YOU WITH THE REFERRAL.
ROOM BUY ROOM OF LONG ISLAND LLC
CALL ME TODAY 631-374-2931
SERVING ALL OF LONG ISLAND
131885 2,154 total views