Welcome and Happy Organizing!
HOME ORGANIZING, HOME STAGING AND REAL ESTATE SERVICES ON LONG ISLAND.
Is there a room or space that just seems to be unmanageable?
Have you been putting off organizing your attic, garage or basement?
Are you totally frustrated with the clutter in your home or office?
Are you overwhelmed with a household left in total disarray from the passing of a loved one and need to sell the home??
If you're like the many other people in the same situation your answer is YES!.
AS YOUR ORGANIZER ON LONG ISLAND
Rely on me to provide you with ideas, structure, and solutions to help you gain control over your space.
De-cluttering and Organizing will make you feel less stressed and take back the control of your life!
I am a truly dedicated professional and will stand behind each project to make sure it is completed in a timely manner.
AS YOUR CERTIFIED HOME MARKETING SPECIALIST/STAGING CONSULTANT ON LONG ISLAND
Selling your home can be an extremely stressful situation. Let Room Buy Room help improve your property with some simple steps that can transform your current space into an attractive and inviting home that appeals to the most demanding buyers. Rely on my expertise to guide you through the process of positioning yourself in the marketplace and expediting the sale of your home.
Call me today for a Home Staging Consultation.
AS YOUR REAL ESTATE PROFESSIONAL ON LONG ISLAND
As an experienced Real Estate Salesperson I can assist you with finding your dream home, selling your home or relocating anywhere in the world.
Call today for your Complimentary Home Market Analysis to determine the selling price of your home.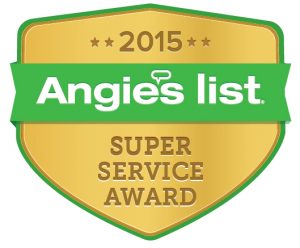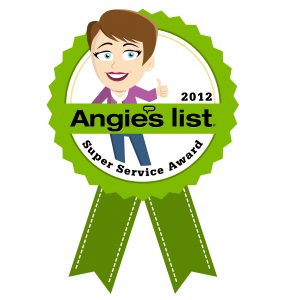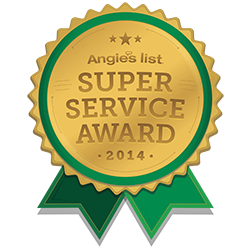 131885 24,041 total views